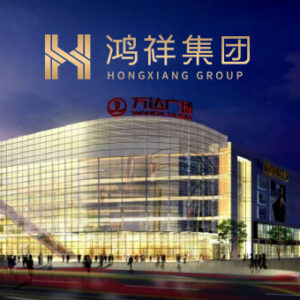 Hongxiang Group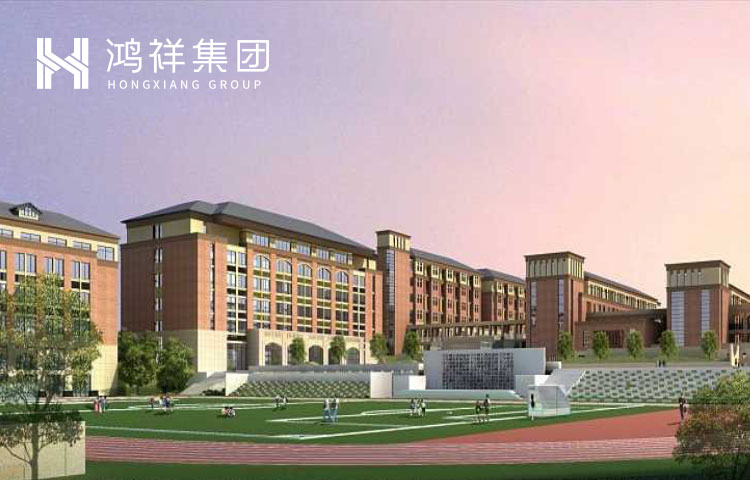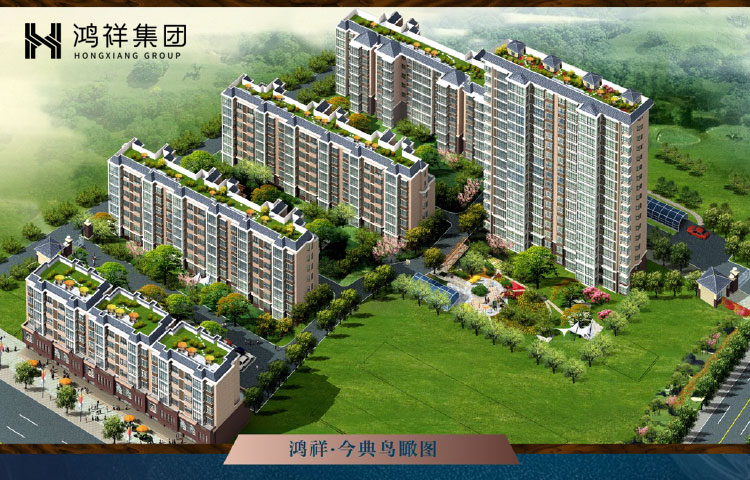 Hongxiang Group founded in April 1999, with a registered capital of 21 million yuan, it was approved by the Housing and Urban-Rural Development Department of Henan Province qualify for real estate development. Projects developed in the past are:
(1) Old Town Non-public Industry and Trade Zone (2) Zheng Zhouba Residential District
(3) Hongxiang Yangfang Residential District
(4) Procuratorate and Procuratorate Residential Building
(5) Hongxiang Sunshine Garden Community
(6) Hongxiang Pearl Garden Community
(7) Hongxiang Shopping Mall
(8) People's Bank of China Office building and accessory building of Xingyang Sub-branch
(9) Hongxiang Shopping Center Phase II and supporting residential building
(10) Hongxiang Jindian residence Zhai Community
(11) Hongxiang Shopping Plaza Phase III
(12) Hongxiang Livable Building
(13) Xingyang Zongda Plaza Project.
After years of operation, Zhengzhou Hongxiang Group. has become a leading developer in the region, having a high reputation.