Hotel Indigo, Long Island City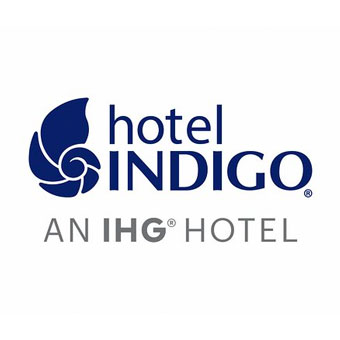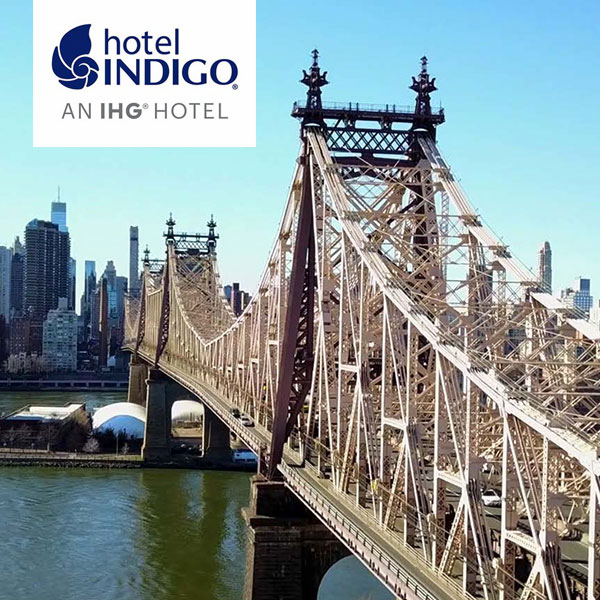 Hotel Indigo® serves the curious – people who are inspired by new places, new people and new ideas. As soon as you walk through our doors you'll discover a stylish and vibrant boutique hotel and with hotels in culturally diverse locations all over the world, no two properties are the same. Each draws on the story of its local area to inspire every aspect of the hotel, from intriguing design to distinctive local ingredients in our menus.
Development in New York City, IHG Brand Indigo Hotel Development. Right in the heart of Long Island City.